Helping Dads to Start Parenting Journey Stress-Free


---
We teach dads to be ready for day one & survive the toddler years
Discover DadProgress Articles Randomly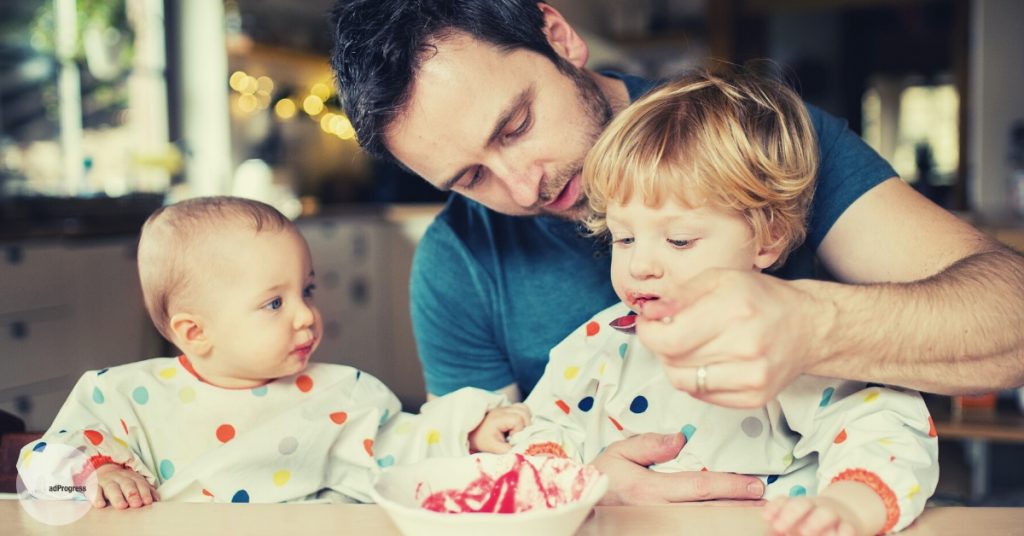 Last Updated on May 5, 2020 The thing with babies is that you can't really feed them pizzas. Nor can ...
You can see the list of best military baby gear below. If you wish to learn more about me and ...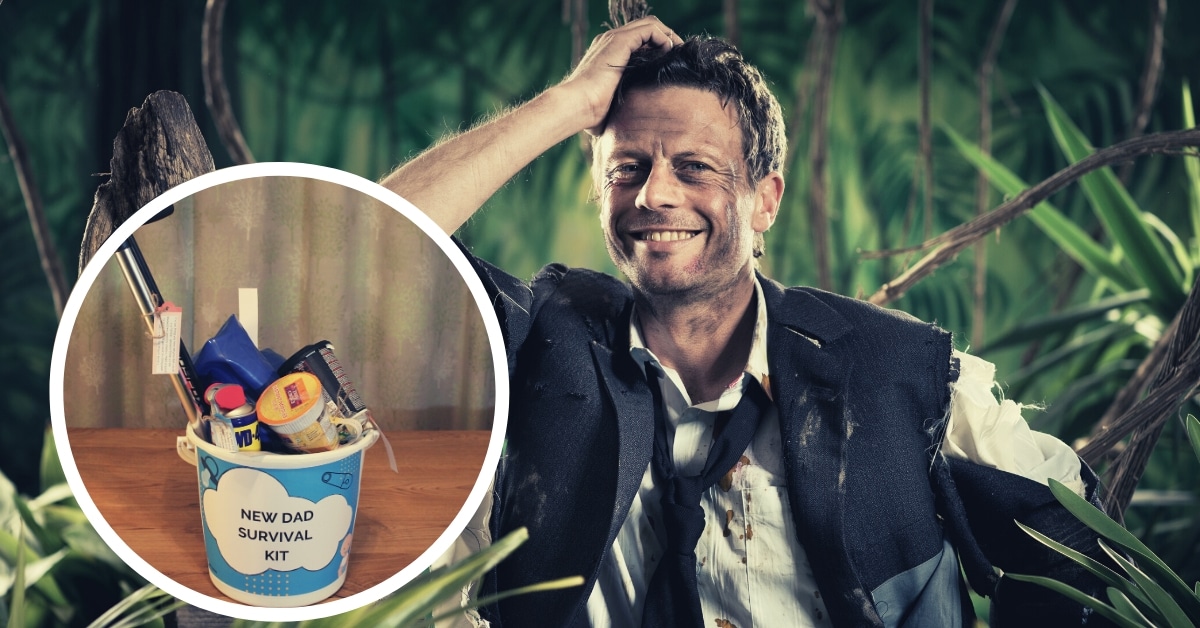 A modern father is expected to help out with a baby. That doesn't mean you have to learn to breastfeed. There are ...
The traditional definition of father is quite straightforward. According to the Merriam Webster Dictionary a father is a man who ...
It's the job of a good dad to teach his children about emotions. Yes, I said it. Learning and teaching ...
If you are in the process of preparing for a baby, one of the most important factors to consider is ...
Setting up a nursery is part of the excitement of having a baby on the way. It can be fun ...
What to pack in a hospital bag for dad?Women usually have an extensive list, and all the essentials are probably ...
Last Updated on May 29, 2020 Modern Father's Day is little over a hundred years old although it was made ...
DadProgress is a site for men who wish to be ready for day one and get some advice on how to survive the toddler years. All in all, it's for dads who like to be prepared and start the parenting journey stress-free.
I hope to answer all the questions first-time dads may encounter on this journey.
It's well known that men have long been discouraged from playing an equal role at home. Not all men want that, but at least all should have the chance.
Keep being awesome!